2010-01-17: So, here are some pictures of Christmas Time Niklas and Playing With Christmas Stuff Niklas. I drove past a house that still had Christmas lights up today, so it's cool. For any pictures you want to print, just right click on them and select "save target as".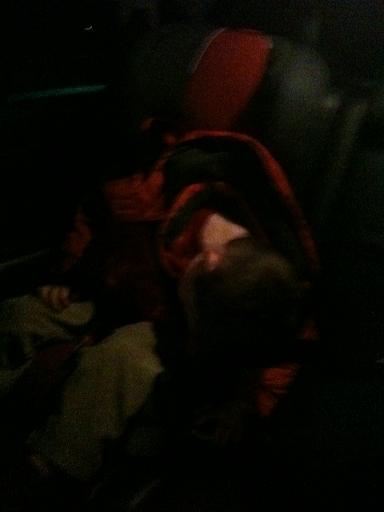 Here's Niklas passed out in the car after too much Christmas partying. PARTY!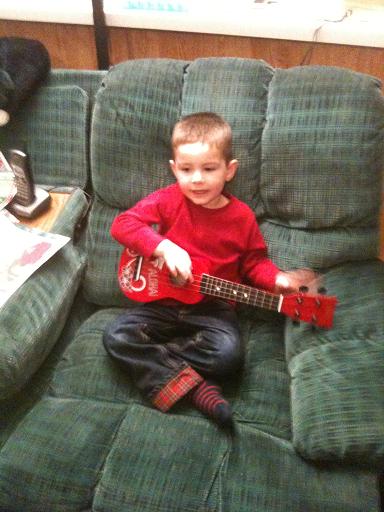 Rock and roll Niklas brings the rock. Actually, I guess his style is currently closer to free jazz, but we're working on the rock.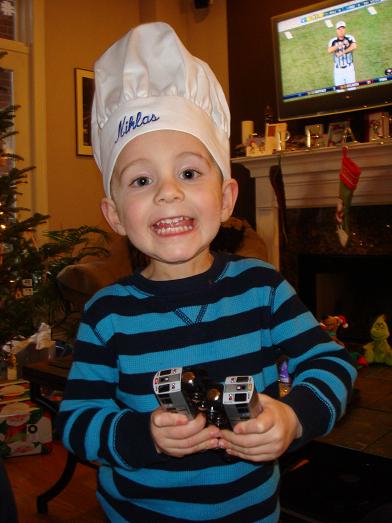 Niklas shows off the chef's hat and toy CTA trains he got for Christmas. The CTA needs to find some way to capitalize on Niklas's enthusiasm for public transportation.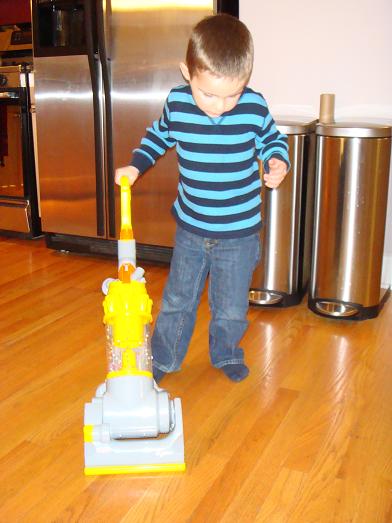 By the same token, I need to find a way to capitalize on Niklas's enthusiasm for pretend vacuuming.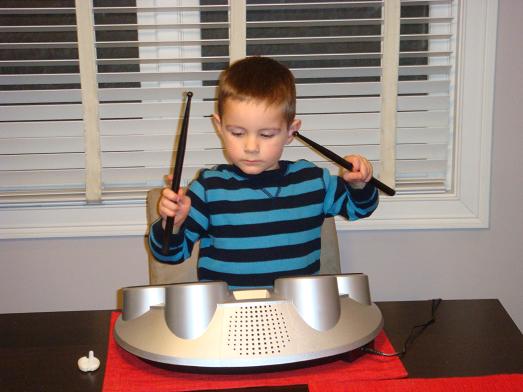 These loud electronic drums Niklas got for Christmas? My idea. Dumb? Me.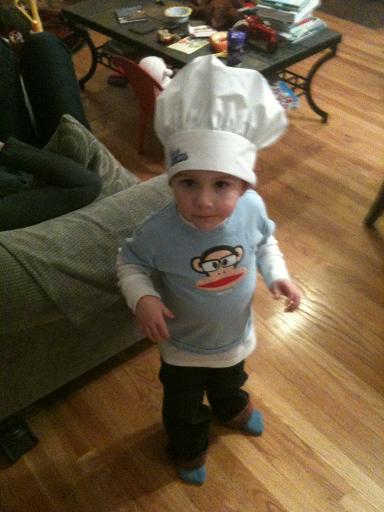 Sous chef Niklas impatiently awaits the commencement of some cookie making.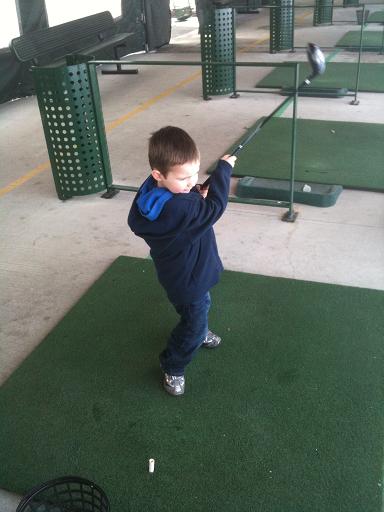 Niklas unleashes his fifteen foot drive.



Also, here are a few pictures Niklas took with his new camera. I think they're all pretty self explanatory.