2009-11-10: So, you would think I would have tons of pictures of Niklas in Halloween costume. You might also think I would have posted those last month. Well, here's one picture of pirate Niklas and some other stuff. For any pictures you want to print, just right click on them and select "save target as".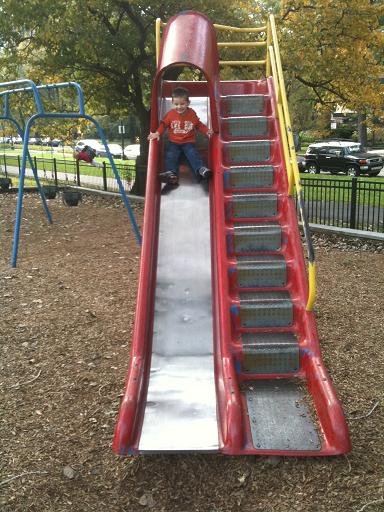 This is one of about twenty pictures I have of Niklas going down this slide. It's pretty popular.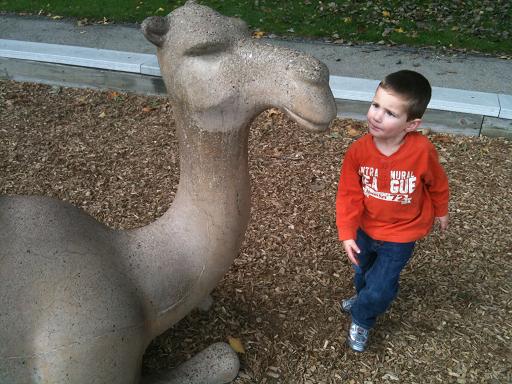 Here's Niklas saying "hmmmph" to a camel on account of how I told him that that is the sound that camels make.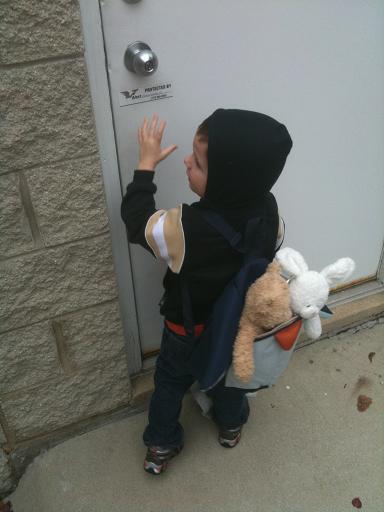 Niklas and his road trip buddies are excited for a trip downstate.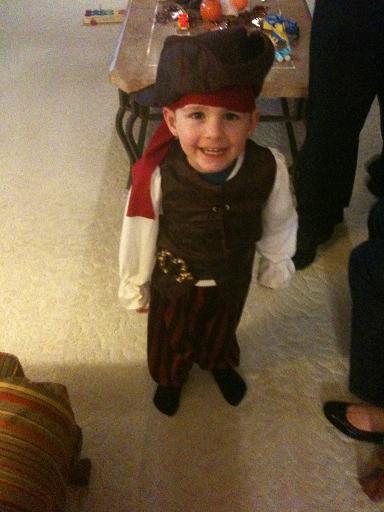 This is Niklas before he went out to plunder his weight in chocolate.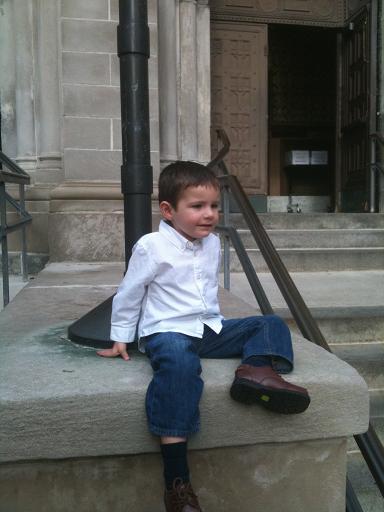 Here's Niklas looking cute outside of church on account of how he was looking loud and squirmy inside of the church.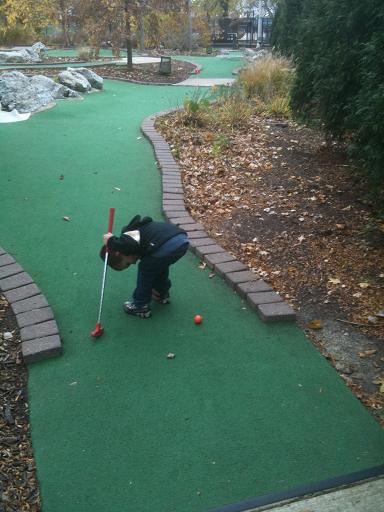 Niklas's golf game could still use a bit of work.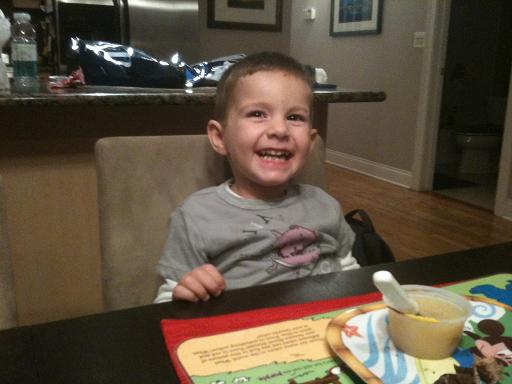 He's mastered eating, though, so that's something to smile about.